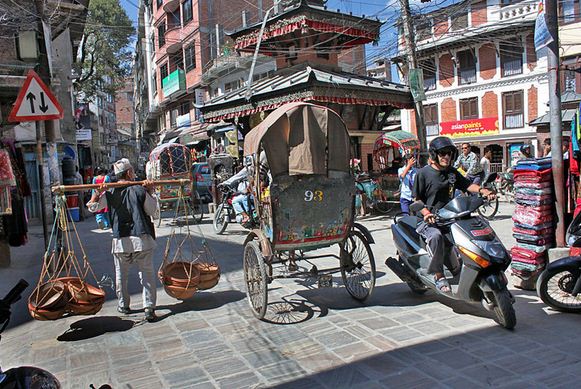 Country: Nepal
City: Kathmandu
Official language: Nepali
Coordinates: 27°42'54.56"N 85°18'36.79"E
Thamel is the Tourist place in Kathmandu. Thamel is a haven for Tourists visiting the city. It is located in the Northern Region of Kathmandu on Tridevi Marj. It is the easy walk from anywhere in central Kathmandu. Thamel has been the centre of the Tourist Industry in Kathmandu for over four decades. Thamel is crowded with various shops and vendors. There are many restaurants in Thamel that serve Traditional and continental cuisine. Thamel is home to a Wide Range of the Nepalese Population. Thamel is a hotspot or a red light District. Thamel is the popular destination for the Tourist. The place has several Hotels, Shops, and Restaurants. The place is also famous for shopping. The place is good for buying anything from Tibetan singing bowls to Glass Pipes.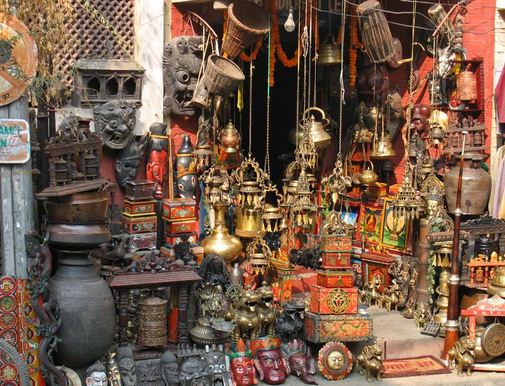 Thamel might look crowded and cluttered but there is an Interesting History and wonderful Culture in the city. Thamel has been known to be the heart and soul of chaos in Kathmandu. It is the centre where Tourist and locals intermingle with each other. Thamel is the place where everyone can access all things imaginable. One can get souvenirs to Knockoffs, restaurants to Tattoo Parlors and many Trekking and Tour companies. Thamel is filled with Tour Agents, Trekking Guides, Trekking Stories, clothing restaurants, Cafes and Bars all catering to the countries number one Industry.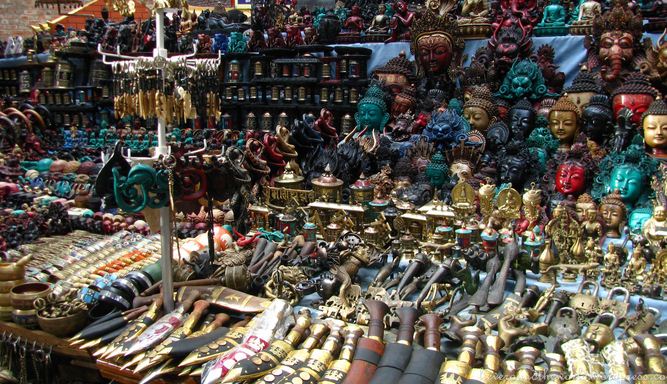 Thamel is a maze of side streets filled with wounderful stalls selling everything. There are so many Trekking stores in Thamel. There are many Bar's in Thamel. Sam's Bar is an easy Going Bar. Funky Buddha for live music has live music and good offers on drinks. But it is the place where Great Bargains out there for Travelers of all Budget.