Tourism
Marpha
By
|
Country: Nepal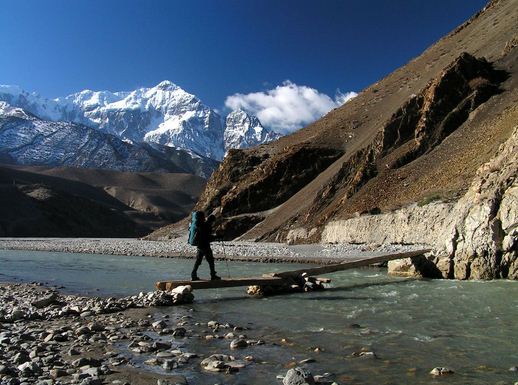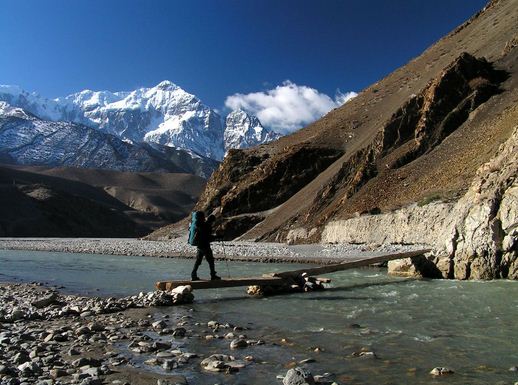 Zone: Dhawalagiri
District: Mustang
Coordinates: 28°47'24"N 83°40'48"E
Marpha is combined with two word 'Mar' means hard working and 'Pha' means People. Marpha is a village located at an altitude of 2650 m. It is in Kali Gandaki valley of the Annapurna Conservation Region in Mustang District in Northern Nepal. Marpha is a pretty stone lined village which has survived the transaction to the current time catering to Trekers and Tourists. Marpha is situated a little in a side valley and is protected from the strong wind, which are blowing in the middle of the River. Marpha is a village development committee in Mustang District in the Dhawalagiri Zone.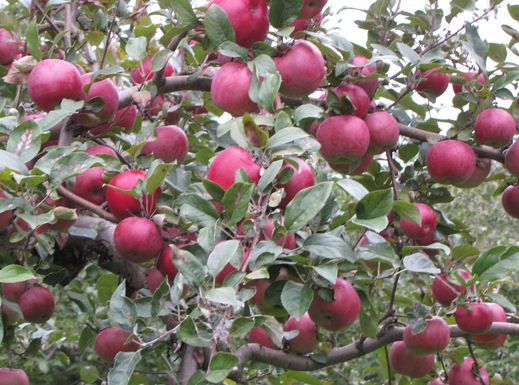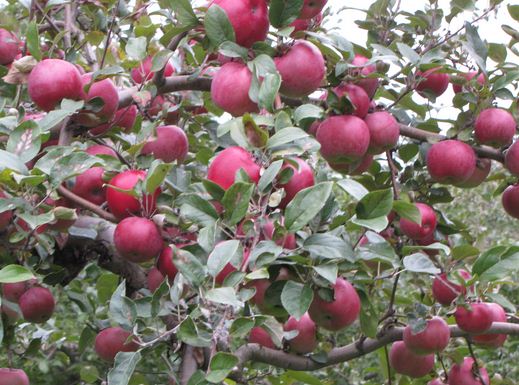 The prevailing climate in Marpha is known as a local Steppe climate. The average annual Temperature in Marpha is 10.8 C. It is a gem of the Kali Gandaki valley that falls in the Annapurna Conservation Region. The village is known as the apple capital of Nepal. It is the sports of numerous Guest Houses and small Hotels. Marpha is the place which is famous for apple. Marpha is notable for its many-storied old stone houses, built by hand without benefit of mud or mortar, and for the delicious apples grown in the lush valley that snakes between the Nilgiri and Dahlugiri Himalayan Ranges. The stacks of split firewood that lined the edges of the flat roofs of every home in town also Attracts the visitors.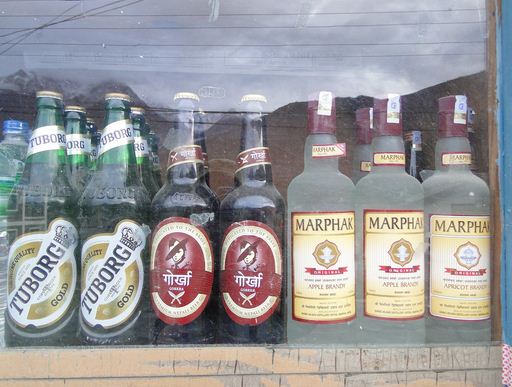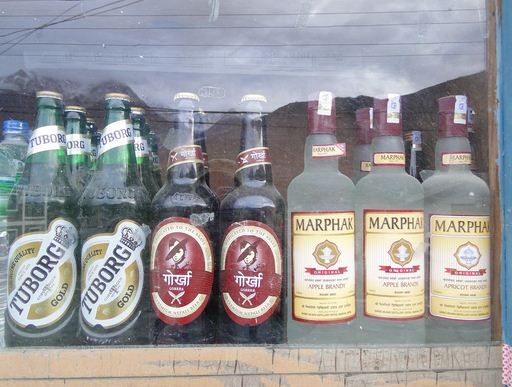 Marpha is now also known as the 'Village of Orchards'. Its apples are known all over the country as being especially delicious. What's more, Marpha's apple brandy too is as famous. Both the apples as well as the brandy can now also be seen on shelves in the Capital's supermarkets.