Tourism
Kathmandu Durbar Square
By
|
Location: Kathmandu, Nepal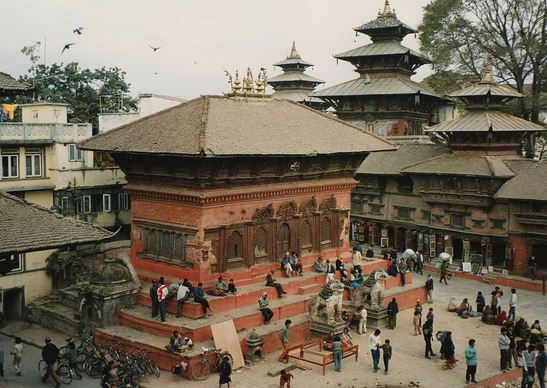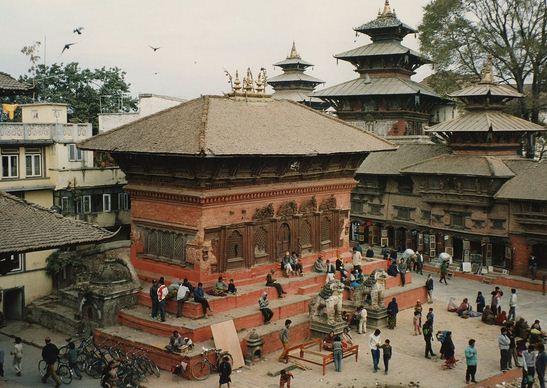 Coordination: 27°42'14.67"N 85°18'25.5"E
The Kathmandu Durbar Square held the palaces of the Malla and shah king who ruled over the city. The square surrounds quadrangles, revealing courtyard and Temples. The royal palace was originally at Dattaraya square and was later moved to the Durbar Square. Durbar Square was surrounded with spectacular architecture and vividly showcases the skills of the Newar artists and craftsmen over several centuries. The construction of royal palaces back to as early as the Licchavi period in the third century. The square is still the center of important royal events like the coronation of King Birendra Bir Bikram shah in 1975 and King Gyandra Bir Bikram shah in 2001.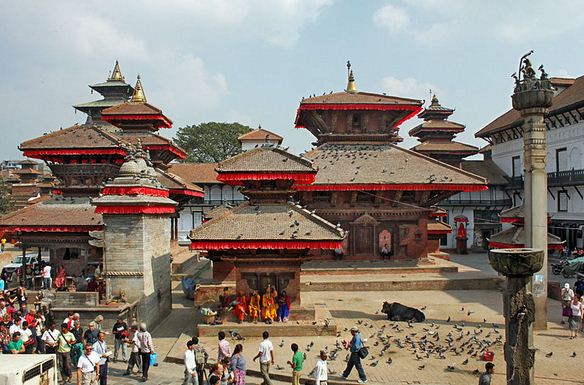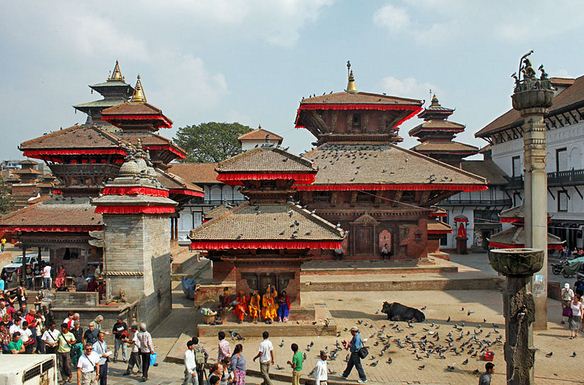 During the shah dynasty two of the most unusual Temples in the square were built during this time. A nine storied building known as Basantapur Durbar is also the Durbar build in this time.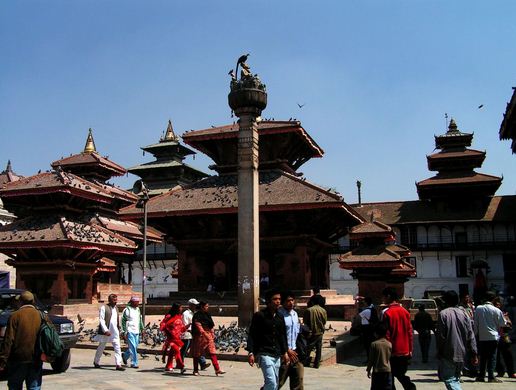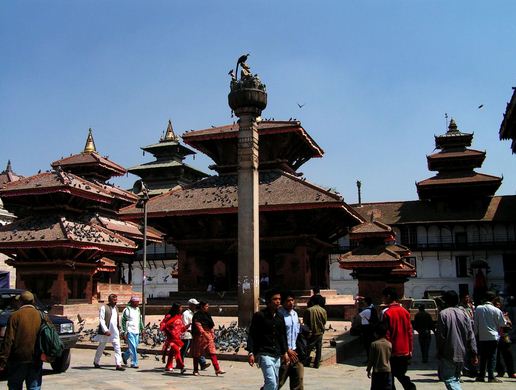 Kathmandu Durbar Square is the site of Hanuman Dhoka palace which was the Royal Nepalese residence. The coronation of Monarch took place. The historical buildings Temples in the area were erected from the times of King Ratna Malla to Prithivi Bir Bikram Shah. The local know this area by its old name Hanuman Dhoka. The entire palace complex here is name after a monkey god called Hanuman. Hanuman Dhoka is the oldest place of Nepal located in the Basantapur Durbar Square. The palace was known as Gutapau palace before the 16th century. The palace was renamed hanumandhoka, after the King Pratap Malla. He set the statue of Hanuman. The square constitutes the Kumara Ghar. Hanuman Dhoka is the first priority given by the people who ever visit. The artistic and cultural perspectives are the main attraction. It is listed in a world heritage site by the UNESCO.