Tourism
Siddha Cave
By
|
Country: Nepal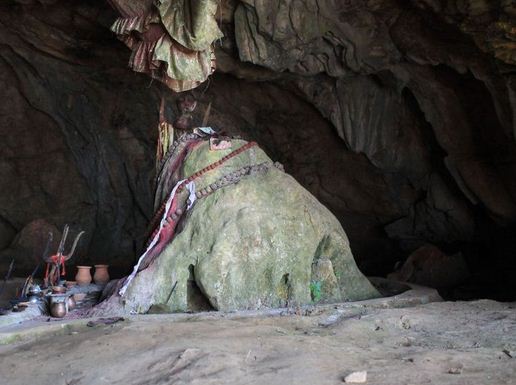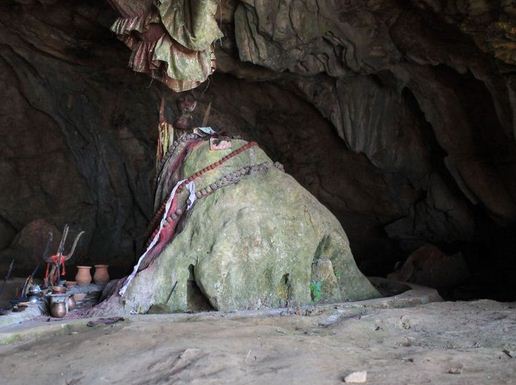 District: Tanahu
Location: Bandipur
Coordinates: 27.9471N 84.4215E
Siddha Cave is a cave located in Bandipur. It lies in Tanahu District of Nepal. Siddha Cave is the second largest cave in south Asia. It is ten kilometer width and half kilometer length. It was discovered in 1980s. It is the second largest cave in South Asia. Siddha Cave offers the stunning views of the Annapurna Mountain Range. It is the largest cave in Nepal.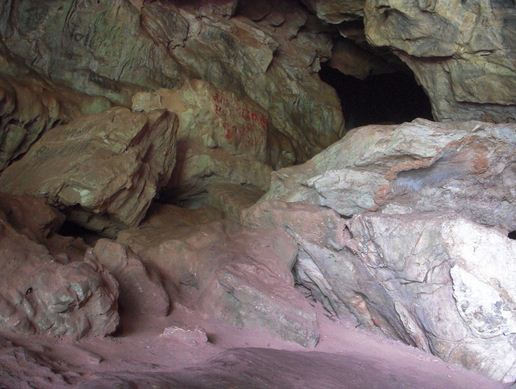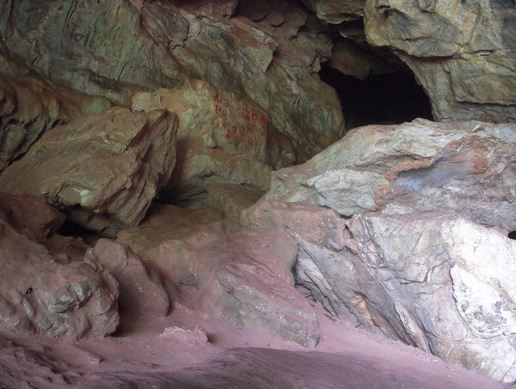 Bandipur is a Newari Villages of unique settlements with Hisotrical. Bandipur village is untouched by modernization and laced with an abundance of Ancient houses, Temples of great significance and Historical Architecture, this Medieval era Town boasts Festivals all year around, besides a plethora of cultural offerings. The majority Newars people live in Bandipur village, therefore Newari festivals are celebrated. However, other Festivals and Cultural Programmes of different communities are also celebrated.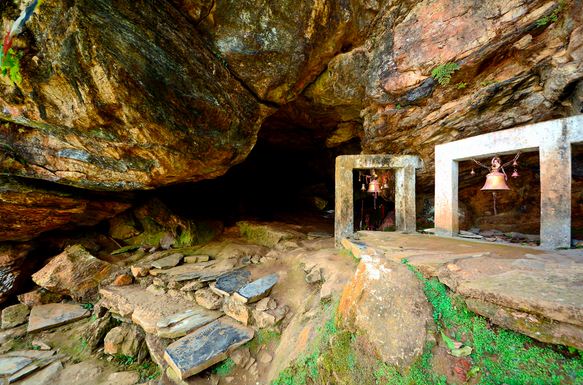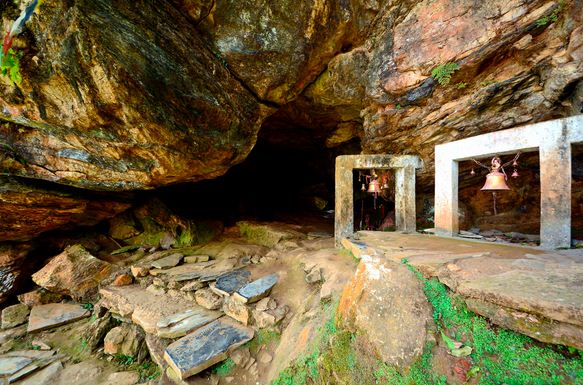 The real attraction for the visitors has always has been the people and the culture. Nearby Brahmins, Chhetri, and other indigenous villages all contribute to the cultural diversity of this region. The hilltop settlement not only overlooks the incredible expanse of the Marsyanngdi River Valley, but also offers a breathtaking sweep of the Himalayan Range, from Langtang in the East to Dhaulagiri in the west. From nearby Hilltops, one can see as far as Gorkha to East the Great Chitwan to the south, among others, this is ideal place for two, three days hiking in the surrounding hills.