Location: Nepal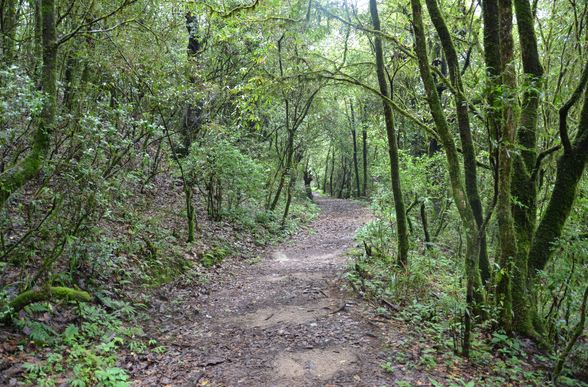 Area: 159 sq km
Established: 2002
Governing body: Department of National Parks and Wild Life Conservation, Ministry of Forest and Soil Conservation
Coordinates: 27°47' 42"N 85°23' 24"E
Shivapuri Nagarjun National Park was Establish in 2002. It is located in the Country's mid- Hills on the northern fringe of Kathmandu Valley. It was named after Shivapuri Peak of 2732 m. It covers an Area of 159 sq km in the District of Kathmandu, Kuwakot and Sindhupalchok. It adjoins twenty three Village Development Committees. The Area has always been an important water catchment area. It supply the Kathmandu valley with several thousand cubic liter of water daily.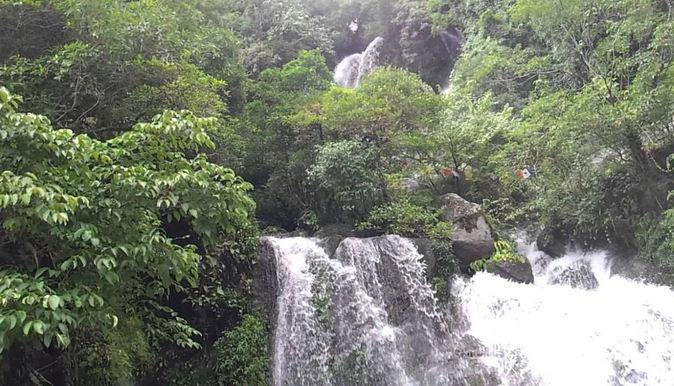 In 1976, the area was established as a protected watershed and wildlife reserve. It was extended by the Nagarjun Forest Reserve covering 15 sq km. it was Gazette as Shivapuri National Park, initially covering 144 sq km. the par located in a Zone between Sub-tropical and Temperate climate. The Temperature of the place varies from 2-17 degree during the winter season and rising to 19-30 degree celsus during the summer. It is a protected forest that is home to more than five hundred native species of plant and animals. Shivapuri Nagarjun National Park has recorded 1250 species of vascular plants and 129 species of mushrooms. Pine oak Rhodendron are the dominant vegetation in this peak. Lower mixed hardwood forests, Chirpine Forests, Oak forests and upper mixed hardwood forests are the four major types of forest of Shivapuri Nagarjun National Park. Schimawallichii, Castanopsisindica, Alnusepalensis, Pinusroxburghii, Myricaesculanta, Pyruspasia, Quercussemecarpifolia, Quercus Lanuginose, Rhodendron Arboretum, etc are the common vegetation of upper mixed hardwood forest.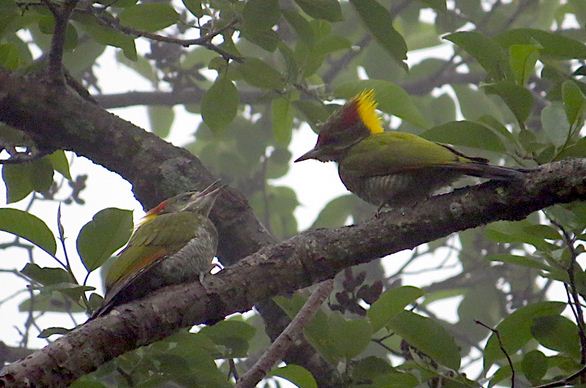 The Park has three hundred eleven species of birds including migratory birds. Common species of bird species are white. The Black Vulture, Himalayan Griffon, Beard Vulture, Dark Kite, Henharrier, Goshawk, Sparrow Hawk, Sikhra, Common Buzzard, Asian Black Eagle, Steppe Eagle, Magpies, Kalij Pheasant, Leaf, Birds, Flycatcher, Bushchat, Babblers, Cuckoos, Bulbul, Swift and Warblers. The Spiny Babler Turdoidesnipalensis, wren babler pnoepygapgapusilla are the most important endemic birds found in the park.