Tourism
Shey Phoksundo National Park
By
|
Country: Nepal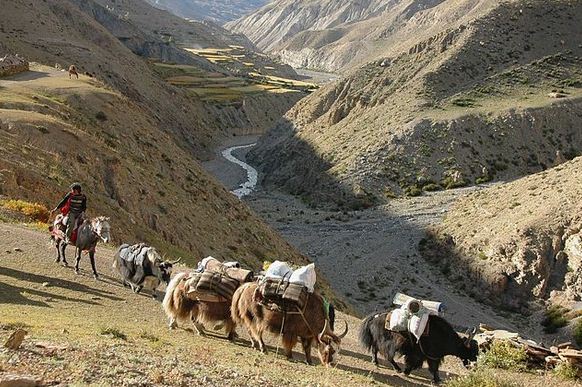 Area: 3555 sq km
Established: 1984
Governing body: Department of National Parks and Wildlife Conservation, Ministry of Forests and Soil Conservation
Coordinates: 29°21'29"N 82°50'44"E
Shey Phoksundo National Park lies in the Dolpa and Mugu District in the west. It is covering an area of 3,555 square kilometer. Phoksundo Lake lies at an elevation of 3,660 m in the upper reaches of the Suligad River. The Phoksundo Lake has a water surface of 1220 acres. The lake is upto 145 m deep. It is the largest Himalayan National Park in Nepal. The Shey Phoksundo National Park is rich in biological diversity. It is unique Himalayan ecology and stark Natural beauty in Nepal. The park contains Phoksundo Lake which is the country's deepest lake. It is the home of rich wildlife, including the elusive Snow Leopard and Blue Sheep. This area was set aside to protect one of the last wild habitats of endangered species such as the Snow Leopard, Wild Yak, Wild Ass and Tibetan antelope.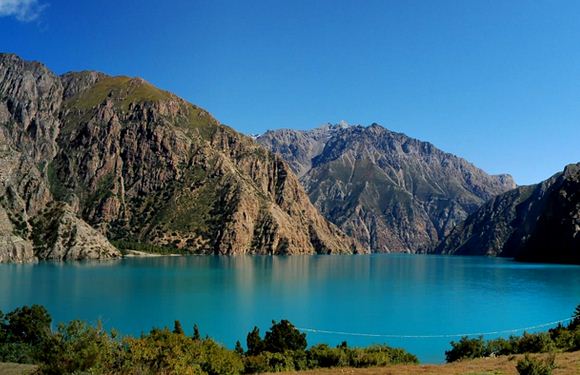 The park was established to protect the Himalayan Ecosystem found only in few areas of the Kingdom. The unique park includes many peaks of over 6,000 meters as well as the famous Shey Monastery. The Phoksundo Lake and the Langu Gorge is the famous monastery. Shey Phoksundo National Park provides a diversity of spectacular Landscapes and Ranks among the most scenic Mountain parks in the world. The park was established to protect the Himalayan ecosystem found only in few areas of the Kingdom. It is surrounded by Glaciers and famous for its magnificent turquoise color. Near the lake's outlet there is the country's highest waterfall.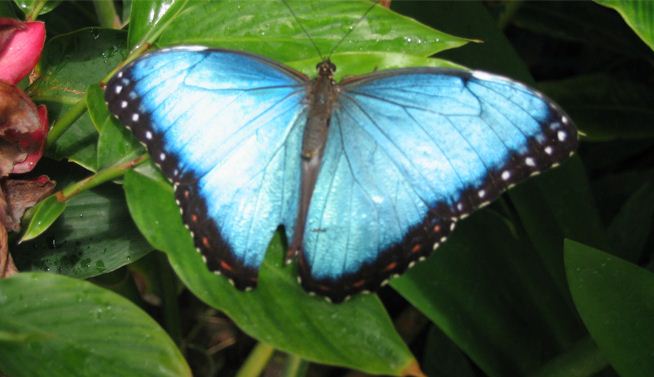 The flora of the area includes Pine, Walnut, willow, Oak, Poplar and Cypress in the lower Southern parts. In the higher reaches, Pine, Spruce, Juniper and Birch predominate. The Alpine areas are vegetated by Berberries, Wild Rose and Caragana. The Himalayan Mountain and Grassy Alpine meadows to the north are almost devoid of trees. The wildlife of Shey Phoksundo include a good population of blue sheep and Ghoral, Musk Deer, Leopard, Wild Dog, Wolf, Marmot, Weasel, Mouse Hare, Rhesus and Langur Monkeys. The higher reaches are the home of the elusive Snow Leopard. The adjoining Tibetan Region is home to such rare animals as the great Tibetan Sheep, Tibetan wild Ass, Tibetan gazelle and Antelope and Wild Yak. The park is the home of six reptiles, twenty nine species of Butterfly. The park provides habitat for over two hundred of birds. Bird species of the park include the Impeyan and Cheer Pheasant, Chough, Raven, Tibetan Snow Cock, Tibetan Twit, Brown Dipper, Himalayan Griffon and Lammergeier. The park is inhabited by people of Tibetan descent who follow the pre-Buddhist Bon religion. Ringmo, Pugmo, Salclang, Kugun, and Tatgaun are some of the main villages. On the august full moon all Dolpa villagers converge on the Shey Mountain in a festival to walk around the holy peak three times in as many days. Near Phoksundo Lake, Thashung Gompa is also located which was build about 900 years ago.