Country: Nepal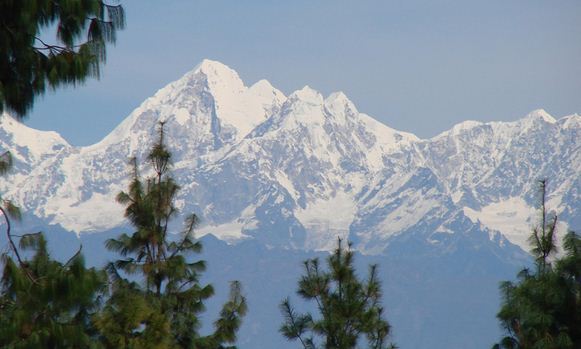 Situated: Godavari, Kathmandu
Height: 1525 m
Coordinates: 27°36'0"N 85°24'0"E
Phulchoki Hil is situated South-East part of Kathmandu valley. Phulchowki Hill is 20 km Far from Kathmandu City. Phulchoki is highest view point near from Kathmandu valley. Walking through ascending trail of jungle offers one to see several residential and migratory birds as well as scenic views of Nepalese hills. It is situated in a Lalitpur district of Nepal. Phulchoki is a Hill located within the Kathmandu Valley. Phulchowki is situated at an Elevation of 2782m. It is the highest hill in the South of Kathmandu valley. This area is most interesting in terms of vegetation. The magnificent view of the Himalayan Ranges and the Kathmandu Valley is Breath taking. The place is also famous for various species of birds.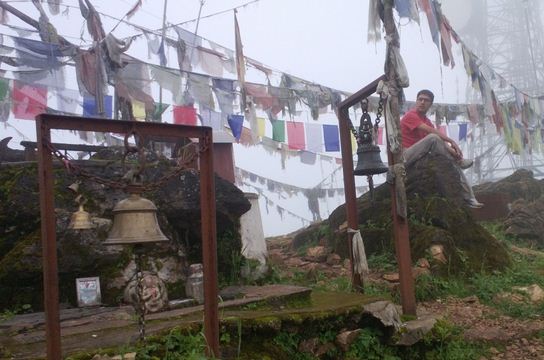 The road to Phulchoki, a popular picnic spot, starts from Godavari that can be accessed from the junction at Satdobato. The Hill situated at some distance from the crowded city of Kathmandu is quiet and peaceful with the mist covering it like it is wrapped in a thin white shawl. The place near is the city which is one of the best picnic destinations in Kathmandu valley. Moreover, it is one of the closest places to Kathmandu city for playing in the snow during the winters. This foggy hill is almost always covered with thick fog, however, giving a pleasant view of the Mountain Area and the jungles around it. The road still offers wonderful sceneries to watch and throughout journey.  The one are accompanied by the rich Natural Beauty of the country. One needs to pass through Rhododendron Forest and also the National Botanical Garden which makes your journey full of Natural Beauties and views. It is one of the most famous spots for bird watching and short Hikes within the valley.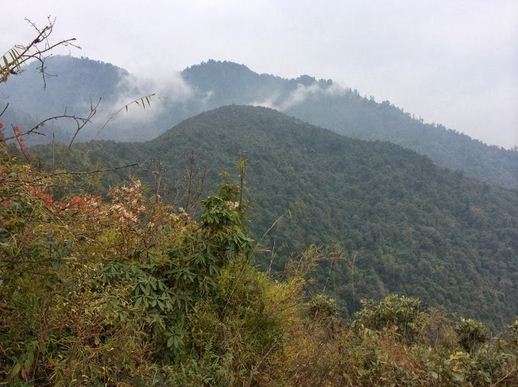 Phulchoki Hiking is one of the famous Hiking destinations and is famous not only amongst International Tourist but also famous among the internal Tourists. Many people throng to Phulchoki during the winter season to enjoy the icefall. Phulchoki is approximately Twenty Kilometers away from Kathmandu. Phulchoki hill is surrounded by dense forest where one can find different species of plants, Birds and animals. Phulchoki is equally important in Religious point of view as it holds the holy shrine of Hindu Goddess commonly known as Phulchoki Mai. A month long Festival is held annually in Phulchoki to please Phulchoki Mai. The Hiking Trip further provides a great opportunity to view the beautiful Himalayas and Bird Eye view of Kathmandu valley from the Top of the Hill. The Ridge provides Eye popping views of Annapurna Range, Mount Gauri Shankar along with other Himalayas.