Tourism
Pancha Pokhari
By
|
Location: Nepal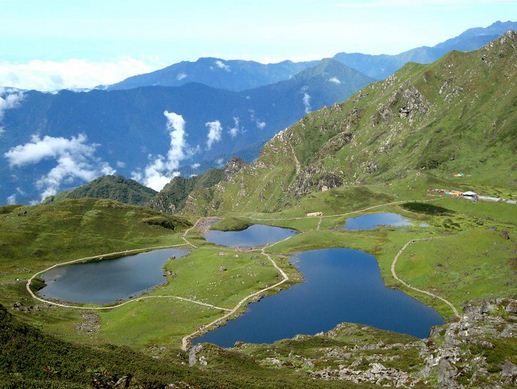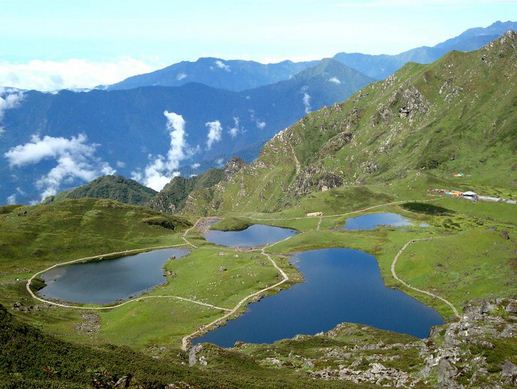 Primary inflow: Indravati River
District: Sindhupalchowk
Coordinates: 28.0230N 85.4300E
Pancha Pokhari is situated in the Sindhulpalchowk District of Nepal. The Trek of Pancha Pokhari begins from Chautara of Sindhulpalchowk. He land Scape is untouched and luring, which signify freshen sceneries and mystical touch. This place includes different significant valleys, waterfalls, Gorges and many Ancient Caves.
This Trek to Panch Pokhari at the base of Jungal Himal offers pristine Mountain Views, rich culture and Genuine adventure. This area offers a combination of Rich Cultural Heritage, unsurpassed Beauty and Biological diversity as one Trek to a group of high altitude Holy Lakes, sacred to both Buddhist and Hindu people.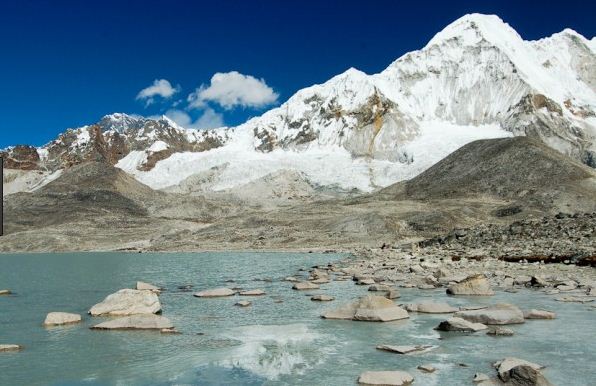 These include the holy Five Lakes, the incredible Himalayan scenery and the life style of nomadic people unchanged by time. The unusual climatic and Geographical mix, make this area a naturalist's dream and a mecca for those who appreciate Traditional Cultures. Panch Pokhari, a secluded pilgrimage site where the Janaipurnima festival is held in August. Many Hindu and Buddhist Pilgrimages visit this site each year. This is a very spectacular and spiritual Trek.
The top of Panch Pokhari offers an excellent view of Jugal Himal Range, Rolwaling Range, Gosainkund, Kanchenjunga and Makalu. This Trek can be done all year round except for the monsoon months and can be combined with a Rafting Tour.