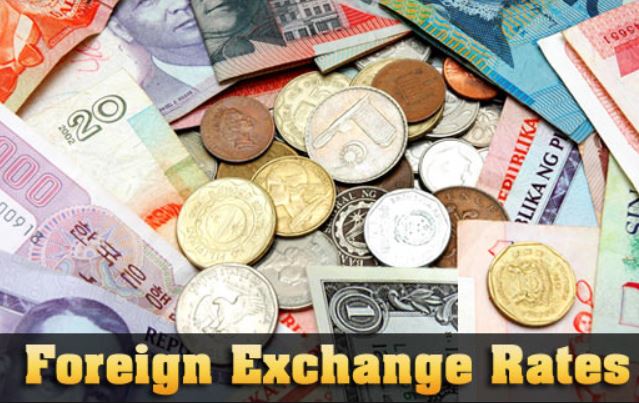 The Value of Money from one currency to another currency changes frequently. As the Forex Market keeps on changing the price of Gold and Money keeps changing several times a day. But today we are talking about money and it's rate. As of today Millions of Nepalese citizens are living abroad for work, study and for some other purposes. The majority of people who live out of Nepal is for work as the job opportunity in Nepal is too low. Most of the Nepalese citizens are working on countries like Saudi Arabia, Qatar, United Arab Emirates, Malaysia, Japan, South Korea, Kuwait etc.
Every day the value of Money changes and it is always perfect for an individual to send money to his family when the value is somewhat high. Thinking this we are providing this daily auto updating Currency Rate charge (There can be small difference with the Rate provided by Remit and Banks while doing the transaction comparing to the Rates available here). You got your salary and if you are planning to send money to your family then you can check this Foreign Currency Exchange Rate daily and get updated about the current Currency rate. So your family can get most of your money when the rate is high. Even a single Rupee can make a difference as if you are sending high figure money to Nepal.
The Currency Exchange Rate is powered by Nepal Rastra Bank.