Tourism
Mount Nuptse
By
|
Location: Khumbu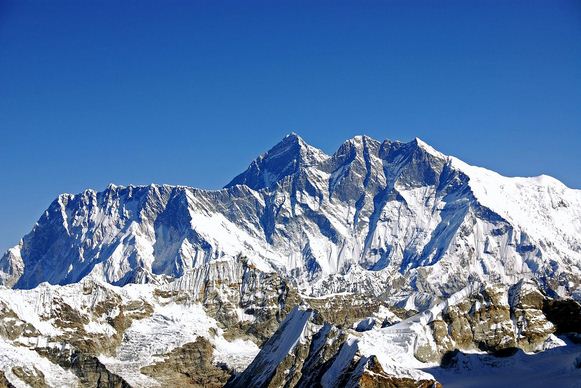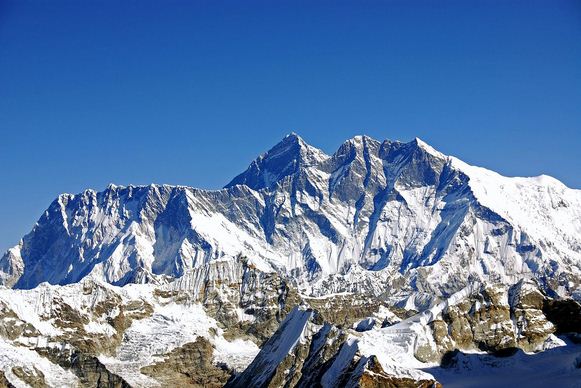 Elevation: 7861 m
Region: Khumbu
Coordinates: 27°57'59"N 86°53'24"E
The Mount Nuptse is located in the Khumbu Region. Khumbu Himal is very famous by its name for expendition sports. Mount Nuptse is located in its wings just south west of Mount Everest. Mount Nuptse is the highest among seven thousand meters peaks at seven thousand eight hundred fifty five meters the climb is regarded as one of the toughest technical mountain to climb to its submit top. Mount Nuptse is a dramatic peak when viewed from the south or west, and it towers above the base camp for the standard south col route on Everest, it is not a particularly independent peak. Mount Nuptse is Tropographic prominence is only three hundred nineteen meter. And hence it is not ranked on the list highest Mountains.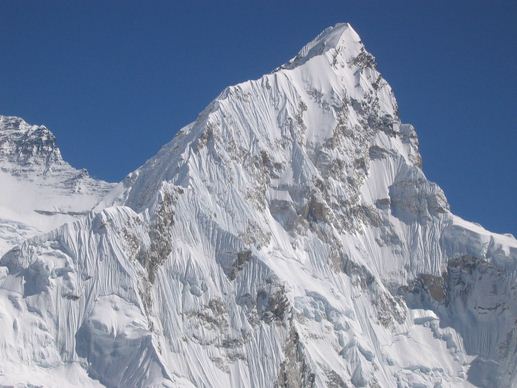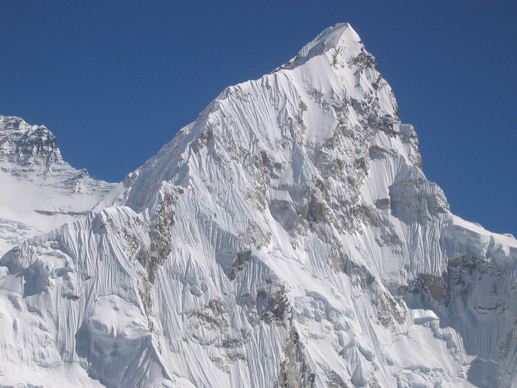 The main peak, Nuptse I, was first climbed on May 16, 1961 by Dennis Davis and Sherpa Tashi and the following day by Chris Bonington, Les Brown, James Swallow and Pemba Sherpa, members of a British expedition led by Joe Walmsley. This route they took is called the Scott route for the Nuptse Mountain. After this it was climbed just twice between 1961 and 1996. After a long hiatus, Nuptse again became the objective of high standard mountaineers in the 1990s and 2000s, with important routes being put up on its west, south, and north faces.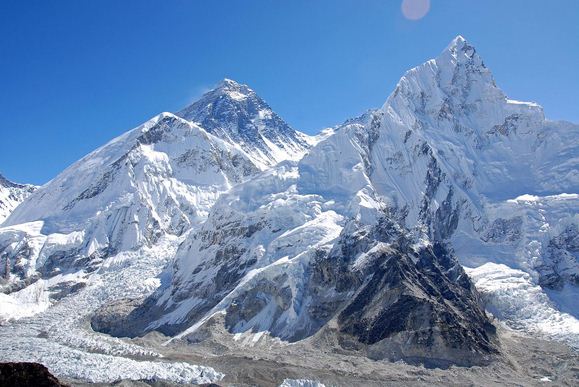 Mount Nuptse can be clearly seen from all Khumbu and Solu area located in front south of Mt. Everest and East of Lhotse. Nuptse in Sherpa and Tibetan word meaning "West" which looks like a jagged ridge line seen towards North in front of Mount Everest. The mountain stands next Everest Base Camp towering high and it looks as Mount Nuptse taller than Everest as seen from the base camp next notorious tumbling Khumbu Ice Falls.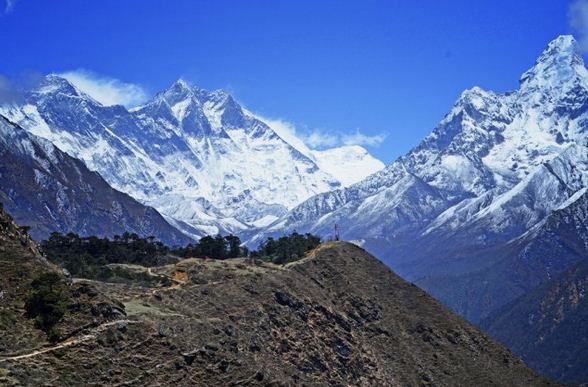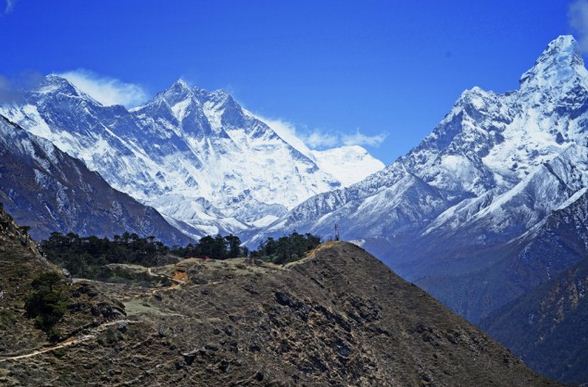 The spring season of March to May and the autumn season of September to November are considered the best time for Nuptse expedition. The months of April and May and then again October and November are the classic climbing period. The summer months of monsoon rains and the winter months from December to February are considered to be the most unfavorable time climbing.