Mountain Range: Himalaya
Region: Khumbu Himal
Country: Nepal and China
Elevation: 8516 m
Continent: Asia
Coordinates: 27.9626°N 86.9336°E
Lhotse Mountain is located in the Nepal and China. It is the fourth highest Mountain in the world. It is three Kilometer away from Mount Everest. Mount Lhotse situates at the International border between Nepal and China. The eastern Mount Lhotse is located in Tibet while the western Mount Lhotse is in Nepal. Lhotse stands at 8516m, making it the fourth highest Mountain in the world. It is situated at the border of Tibet and Nepal. Its long East-West crest is located immediately south of Mount Everest, and the summits of the two mountains are connected by the South Col, a vertical ridge that never drops below 8,000m. The fourth highest Mountain in the world, Lhotse is an exhilarating climb that follows the Everest climbing route as far as Camp Four.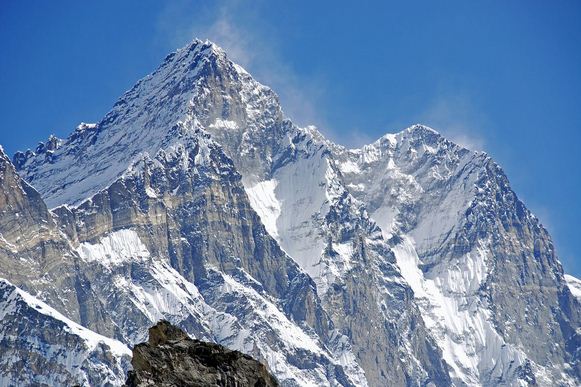 Lhotse Mountain was first climbed by Swiss Team on May 18, 1956. The western flank of Lhotse is known as the Lhotse Face. Lhotse Middle remained, for a long time, the highest unclimbed named point on Earth. Hot days and cold nights show the average of the hottest day and coldest night of each month of the last 30 years. For vacation planning, one can expect the mean Temperatures, and be prepared for hotter and colder days. Mount Lhotse, with the altitude of 8,516m, lies south of Mount Everest. Lhotse which holds the tag of the fourth highest Mountain in the world is linked to the highest peak by a vertical ridge called South Col, which always maintains itself on the upper side of 8000 meters. Mount Lhotse was first ascended in 1956. Nepal is also known for its tremendous south face by Ernst Reiss and Fritz Luchsinger who were both part of a Swiss expedition.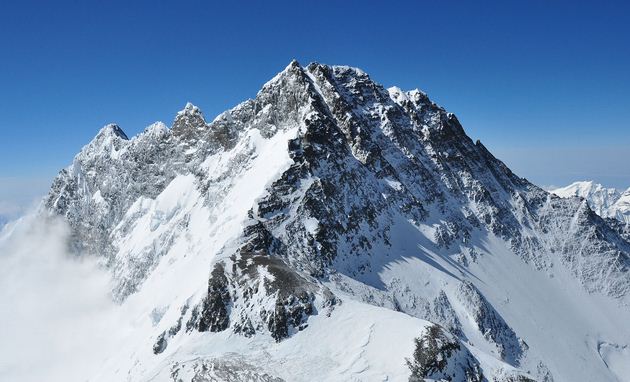 Lhotse means green beautiful fairy lady in Tibetan. Mount Lhotse is quite noted for its steep Topography and severely complicated Environment. It is covered by Glaciers in different sizes and the climate here is pretty changeable. The wind speed here is relatively slower compared to that of Mount Everest, but the precipitation here is heavier. The Torrential rain and snow slide happen frequently between June and September. The extremely low Temperature between November and February would even reach. The periods between March and May, and September and October are said to be the best seasons of mount Lhotse for the climate would be relatively better. It is a place where frequent ice fall and snow slide made it one of the most challengeable peaks above the sea level. The section between the Mount Lhotse Base Camp and the number one campsite is covered with Glacier drifts with hundreds of years and large scale Glaciers. The gradient of the ice in the section between the number three campsite and number four campsite even reaches seventy five degree. There is no person climbed to the top of mount Lhotse along Eastern slope of Mount Lhotse in Tibet successfully so far. Mount Lhotse is mainly characterized by its precipitous and complicated Topography.