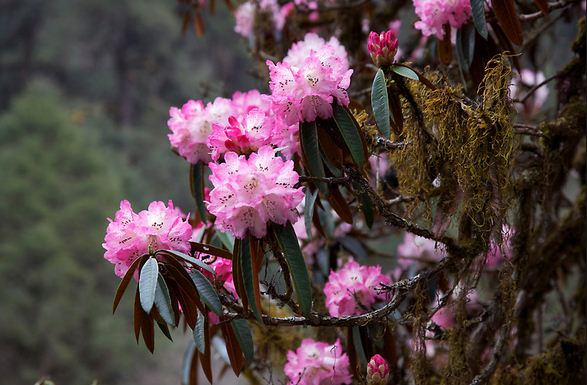 Location: Nepal
Area: 1710 sq km
Established: 1976
Governing body: Department of National Parks and Wildlife Conservation, Ministry of Forest and Soil Conservation
Coordinates: 28°10'26"N 85°33'11"E
Langtang National Park is situated at a maximum altitude of 7200 meters and is spread over an area of 1700 square kilometers. Langtang National Park was gazette in 1976 and extended by a Buffer Zone of 420 sq km. This National Park contains different climatic zones that range from the alpine to sub Tropical. Found in the Rasuwa, Nukator and the Sindhulpalchok Districts of the Central Nepal. Langtang National Park is immensely popular for its Flora and Fauna, Great Trekking Zones and the sacred Hindu Sites. The highest peaks of the Langtang National Park are the Dorje Lakpa and the Langtang Lirung. At lower levels of the park one can see flora like the Pines, Oaks, Rhododendrons and Maples as well as the Fauna including the Himalayan Tahrs, Blacks Bears, Red Pandas and Rhesus Monkeys.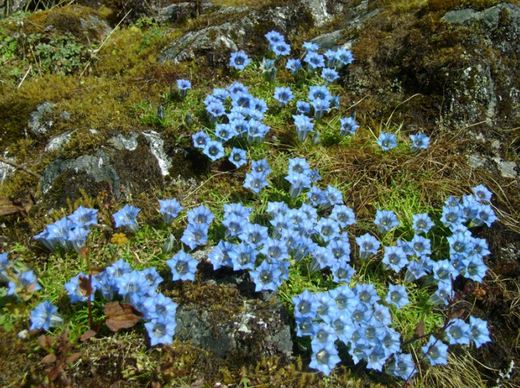 The park is also the home for Impeyan, Tragopan and Kalij pheasants among others. The deep gorges of Bhote Koshi and Langtang Khola with Rhodondendron, Oak, Maple and Alder. The Lower Langtang valley, Stretch of Forest Around Ghoda Tabela. Gosainkunda is inhibated by Red Panda. It is a Rare and threatened symbol of a healthy Himalayan Ecosystem. The Rare Himalayan Hony Guide has been sighted here. Larch is also found in the forest of lower Langtang Valley. In Himalayan Tahr, Musk Deer and Snow Leapord can be found. The upper Langtang is one of the few known breeding grounds of the bills besides the Tibetan snow cock and Snow Partride. Tourist can visit the Langtang National Park any time from March to November.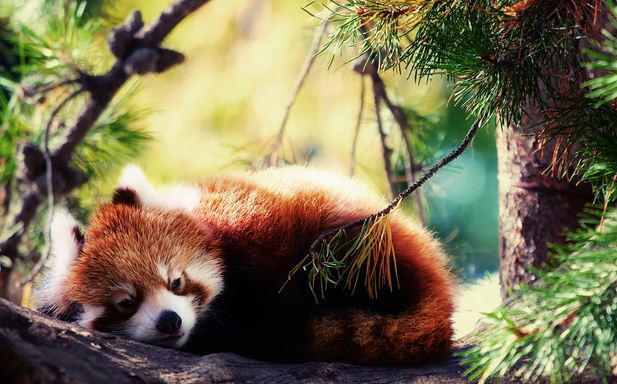 Langtang is one of the most unspoiled National Pars of Nepal. The park has immense Ecological diversity. The most attractive area of the park includes the Langtang Valley, the Holy Lakes at Gosainkunda, and the forested Hillsides above the village of Helambu. Langtang and Helambu Regions is the second largest conserved National Park of Nepal enriched by 1000 species of flora and 150 different species of Birds and many wild animals such as Tigers, Bears, Deer and Wild Sheep.