Country: Nepal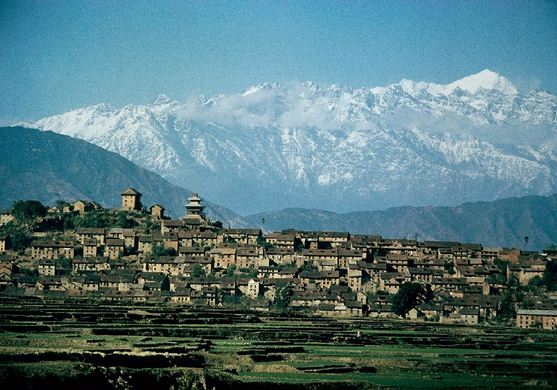 Zone: Bagmati
District: Kathmandu
Coordinates: 27°40'41"N 85°16'37"E
Kritipur is located in the Kathmandu. It is in Bagmati Zone of Nepal. This is one of the oldest settlements in the Kathmandu valley. This small town is recorded as an ancient capital Nepal. It is located in five kilometer southwest of Kathmandu. It is one of the oldest settlements in the valley. Kritipur was an ancient capital of Nepal. It is a place which is located between rocky Hills of about 1300-1500 m.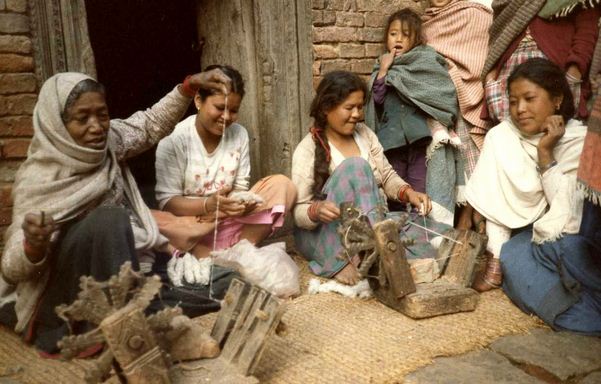 Kritipur is a town that is very close from Kathmandu City but still far from the reach of Tourism activities. It is spread in fourteen hectares of land. Kritipur is located five kilometer from the center of Kathmandu. In Nepali dialect Kirtipur from its natural order it has been the scene of many historic Battels and many important moments in Nepal history. History says that the ancient city Kirtipur was founded by Shiva Deva between 1099 AD and 1126 AD. During the reign of the Malla Kingdom in the 15th century the city was developed for human settlement.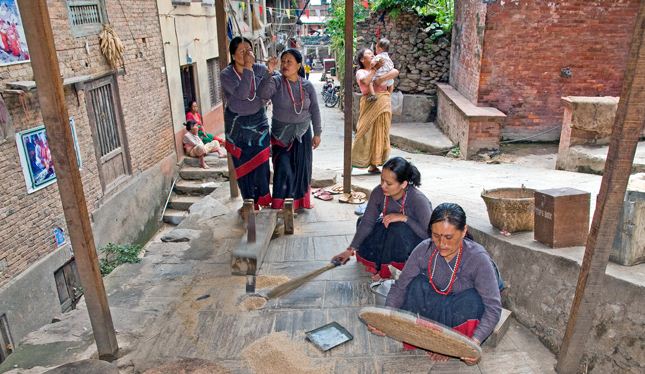 The Kritipur is an Ancient Town, which consists of remarkable historical values and ethics. It is still an open museum of religion, culture and tradition and glorious work of Newari crafts and Architecture. Kirtipur Town is Harmonical convergence of Buddhist and Hindus. The Town is not only of historic importance but is also important from the artistic point of view. Some of the finest Temples, Chaityas and Stupas of valley are scattered through this typically built Newari City. He place is surrounded by stone sculptures, masterpieces of Nepalese art. These shrines are the hub of festivals and religious ceremonies.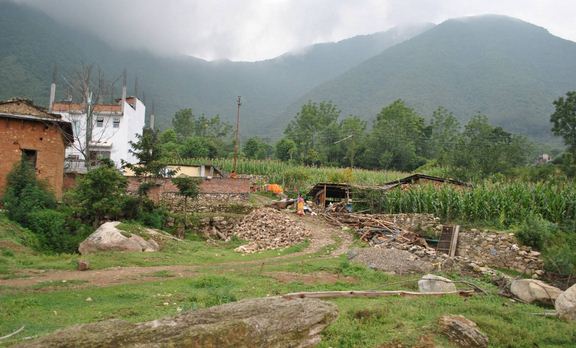 Kritipur is also the starting point for day hiking to nearby hills. The ancient Newar Township is a natural fortress and has a pond and courageous history. The Chilamchu Stupa and the Temple of Bagh Bhairab are the major site to visit in Kritipur. There are numerous small and big Temples, Stupas around the city. The major attractions of the city are the Chilamachu Stupa, Bagh Bhairav Temple and Uma Maheshwar Temple. Besides Temples and Stupas, the city is full of traditional Nepalese houses and Temple squares. Because of its rich culture, history and art the city is gaining much more popularity among Tourists in Nepal.