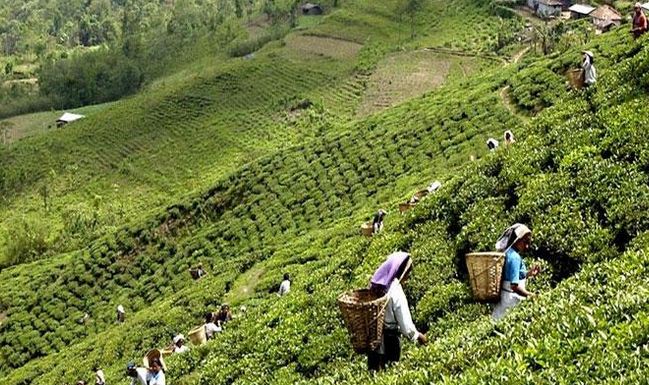 Country: Nepal
Zone: Mechi
District: Illam
Coordinates: 26°54'30"N 87°55'35"E
Illam is the District headquarters, about 600 km from Kathmandu. It is a Hill district in Eastern Nepal. The District covers 1703 sq km. The name illam is derived from the comparision of two words 'I' and 'lam'. In Limbu language the word 'I' means 'winding' and 'lam' denotes to 'the way or road'. We can actually see several winding paths crisscrossing on the way so it is aptly named 'illam'. Illam was rulled by the king Hangshu Phuba Lingdom of Lingdom Dynasty. He ruled Illam as a confederate state of Limbuwan until 1813 AD. Illam was one of the ten self rulling states of Limbuwan before the reunification of Nepal. Illam was an independent Limbu Kingdom until 1869 BS.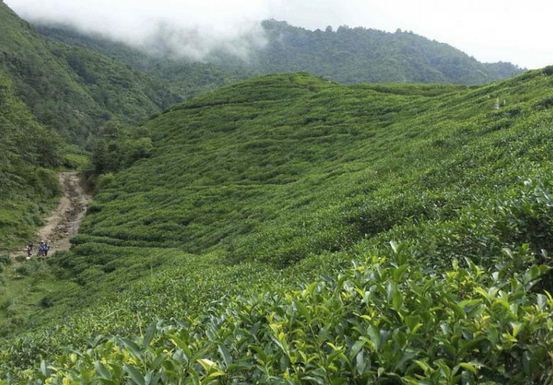 Illam is one the most developed places in Nepal. Geographically it lies in the hill region which is mostly known as Mahabharata Range. Tea is the main Sources of income in this District. It is very famous for tea production and is exported to many parts of Europe. It is one of the major place for tea production. It is also famous for natural scenery and landscapes, tea production and diverse agricultural economy. Illam is also a major hub for transportation and communication for Village Development Committee. It is one of the major Horticultural crop production District of Nepal.
Tea production in Illam started as early as 1863. The Prime Minister Jung Bahadur Rana, tea saplings that were then planted in Illam. It is also known as the biggest industrial area for Tea production. The Illam Tea factory was established in 1863. The tea plantations covered over 135 acres of land. In 2010, the District set aside 38 Ropanis of land for processing degradable waste. Illam is known for its six A's. Tea, bamboo, flowers and silk are also produced in Illam. The place also has a Religious importance. The Devi Temples have a great importance attached to them and many people come here just for Pilgrimages. The main attraction of Illam is the nine cornered Mai Pokhari Lake. It is also known as the abode of the goddess. Gajurmukhi is the religious spot for pilgrimages from Nepal and India. Mai River and its four tributaries emerge in Illam District.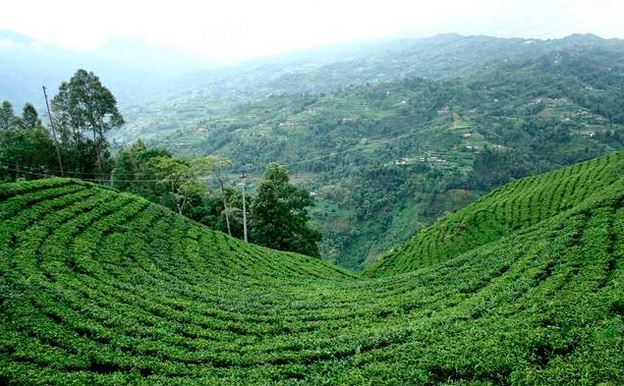 Illam is cold and freezing in the winter, mild warm in summer and fogg in the monsoon season. Many Tourists come to Illam for sight Seeing of the natural beauty. The beauty of illam attracts different Tourist. The place attracts many researchers who come to study birds and red panda. It is popular for tea with many beautiful and lush tea gardens in the Hills of Illam. There are many places to visit in Illam. Antu Danda, Mai Pokhari, Sadakpur, Kanyam, Siddhi Thumka, Chhintapu, Gajur Mukhi, Pathibhara, mai Beni are some of the famous and popular places for visit in Illam. Illam is a beautiful place that could be called as heaven in Nepal. It is one of the famous as well as favourite hill stations in Nepal. Those who love nature and greenery Illam is a place to visit.