Country: Nepal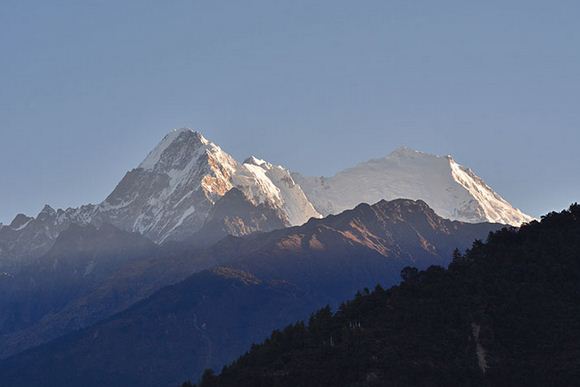 District: Sindhupalchok
Zone: Bagmati
Coordinates: 28.05°N 85.53°E
Helambu is located in the Sindhupalchok District of Nepal. It is located in the Bagmati Zone. Helambu is an easy, naturally and Geographically fascinating Trekking Tour that visitors can experience the mountains of Majestic Himalayan scenery, great opportunity to experience Green Landscapes and unique Yolmo Culture. This Trekking Area is close to Kathmandu and easy access with low elevation. The Trek passes through some beautiful Rhododendron, Pine and Oak forests and interesting Nepal Village Route. During the Trip, one can visit the homes of Brahmins, Tamangs and Sherpas Tribes of Nepal. The ranges of Mountains that rise above us match the diversity of the people. From low altitudes, one can see excellent views of Mountains that include the Langtang Range, the Annapurna, Manaslu and Everest. It is an area inhabited by Sherpas, Tamags and Chetrries. The language, culture and dress of the Helambhu Sherpas are very different from those who live in Khumbu area and Rolwaling. The region is very famous place for a Thanka arts and it is also famous for sweet apple.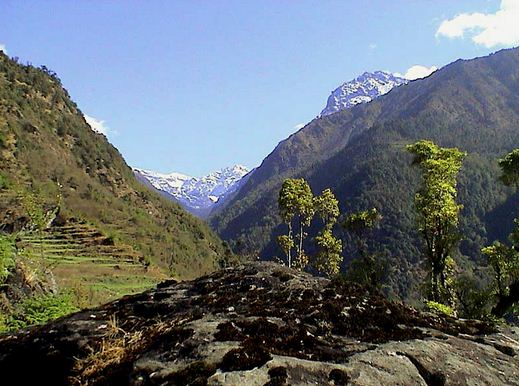 The Trek takes place in the Sherpa Helambu Region. The place is around seventy two kilometers north of Kathmandu. The Helambu Circuit Trekking is also known as Yolmo Heritage. According to History, Yolmo people are from different communities of Nepal and Tibet. Yolmo is almost directly north of the Kathmandu Valley. It is just inside Nepal but bordering on Tibet. In Nepal the region is called Yolmo Helambu by most of Nepalese. The name of Yolmo is widely used by Buddhas and Bodhisattvas from centuries ago and is still in use by Great Tibetan Masters and Great Practitioners.  Athough most of Yolmo persons and others call the name of region as Helambu. It is believed to be the nickname for Yolmo given by mistake or lack of knowledge by some of the unlearned Yolmo persons. They speak a Tibetan derived Language called Yolmo Language. The Yolmo Language is mostly understood by Tibetans from central Tibet and some other parts of Tibet.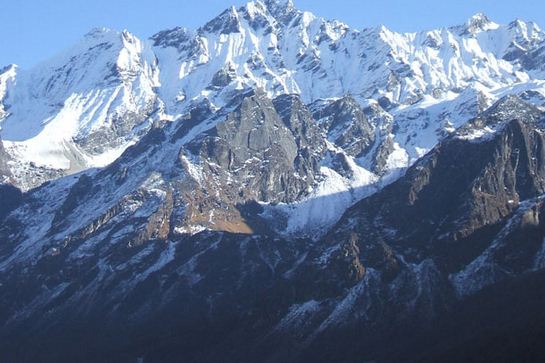 The Helambu Trek is one of the beautiful short Treks in Nepal. The Trek goes in the Helambu Region overlooking the Mountain Peaks in the Langtang Range of the Himalayas. The District includes Gaurati Bhimeshwor Temple, Tauthali Mai Temple, Sunkoshi Kafeshwor Mahadev Temple, Kshemadevi Temple, Larke Ghyang are popular for Pilgrims. Sun koshi and Bhote Koshi Rivers are famous for rafting. Bhote Koshi River is also famous for Bungy Jump.