Country: Nepal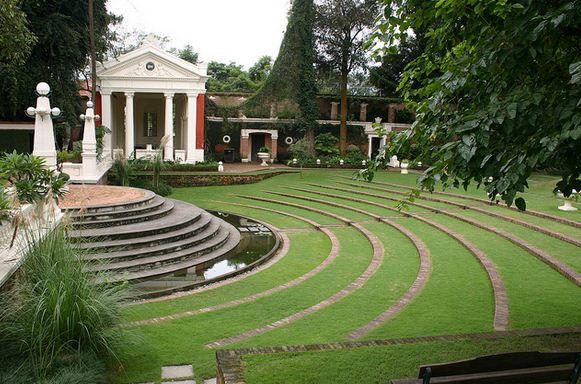 Location: Kathmandu
Area: 6895 sq m
Coordinates: 27°42'51"N 85°18'53"E
Garden of dream is in the midest of Kathmandu city. The garden of dream was built in 1920. The garden was made famous as the garden of six seasons created for field Marshal Kaoser Sumsher Rana. The size of the garden is 6895 square meter. The Garden of Dream is a Neo Classical Historical Garden. It is situated in the midst of Kathmandu city of Nepal.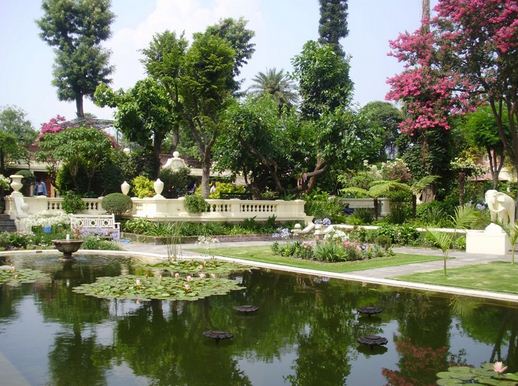 The Garden of Dreams renovation project was financed by Austrian Government. The project was implemented by Eco Himal. This model project has become sustainable historic site which lie dormant and could be similarly restored and developed to great benefits. The Garden of Dreams has also contributed to improve the quality of life for both the citizens and Tourists in the central Kathmandu. The gardens and its pavilions suffered neglect to the point of collapse before they were lovingly brought back to life over a six year period by the same Austrian Financed Team that created the Patan Museum. There are dozens of gorgeous details in the small garden, including the original gate, a marble inscription from Omar Khayam's Rubaiyat, the new fountains and ponds, and a quirky 'hidden garden' to the south. The original 1.6 hectares and six pavilions only half a hectare and three pavilions remain. Dwarika's hotel operates the serene Kaiser cafe and there are occasional cultural events and exhibitions. There are six pavilions inside the walled garden.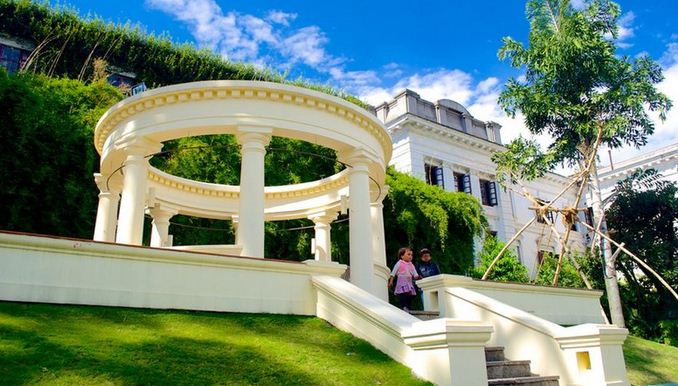 The Garden design has much in common with formal European Gardens. The garden has paved perimeter paths, punctuated by pavilions, trellises, and various planting areas, surrounded by a sunken flower garden with a large pond at its center. It is an architectural landscape that encourages the visitor to stroll around and discover the Garden's treasures from many different vantage points. The one can spend a romantic evening with a loved one or even a peaceful few hours. The Garden of Dreams is a wounder land in its own right. The gorgeous greenery is definitely a panacea for a weary soul.