Country: Nepal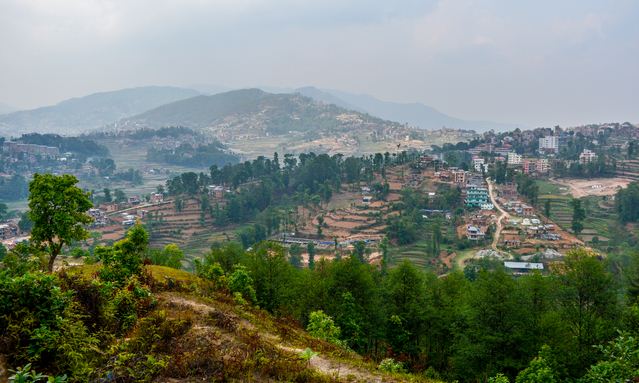 Zone: Bagmati
District: Kavrepalanchowk
Coordinates: 27°37'N 85°33'E
Dhulikhel is the place which lies in the kavrepalanchowk District of Nepal. It lies in Bagmati Zone. It is located at the Eastern rim of Kathmandu. Dhulikhel is located on the hilltop at 1700 metres. It is one of the most popular places to observe the high Himalaya. Dhulikhel is a real Newari Town and has a village square lined with Temples. The Town lies on the intersection of the Arniko highway to Tibet. It is the place in which good views of the Himalayas from Dhulikhel can be observed. Newars, Brahmin, Chhetri, Tamang and Dalit are the major people who stay in the village.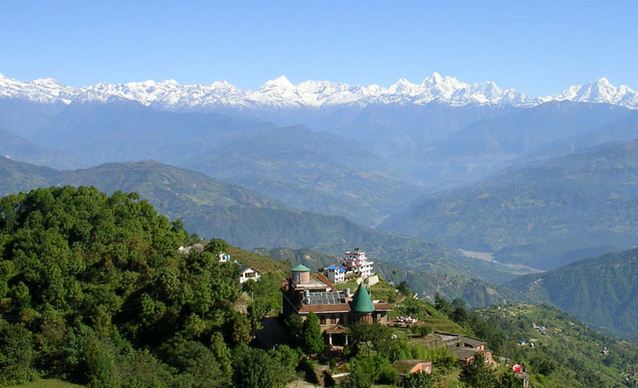 The ancient settlement name of Dhulikhel is given in the Licchavi inspections as Dhavalasrotapura. The name Dhulikhel has at least two possible origins. One is that comes directly from the Newari, meaning place where tiger play. And another version has it that the ancient name of Dhulikhel is Dhalikhyel, the literal meaning of which is curd selling price. This seems more likely that the origins of town were almost certainly in cow herding and agriculture. The core area of Dhulikhel has interesting narrow cobbled streets and lanes embedded with number of Hindu Shrines and few Buddhist Stupas. The scenic town of Dhulikhel has become a health, education and tourism centre befitting its status as the District headquarters of Kavrepalanchok.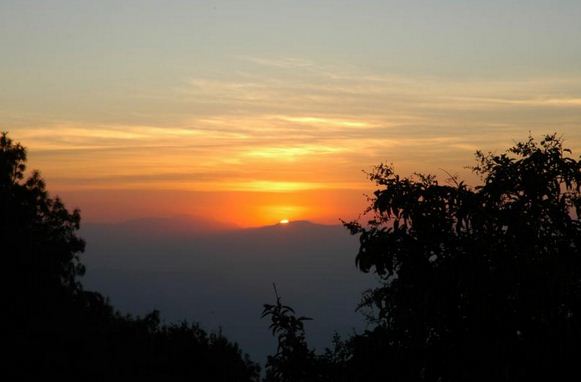 Dhulihel is the trading centre on the commercial route linking Nepal to Tibet. The plains rise gradually up to the green mountains and further into the snow capped Himalayas. The panorama offers a view of the Himalayan ranges stretching from Mount Annapurna in the far west to Mount Karolung in the Far East. More than twenty Himalayan peaks including Mount Annapurna, Mount Ganesh Himal, Mount Langtang, Mount Phuribichyachu, Mount Gaurishanker, Mount Lhotse and many others can be seen from Dhulikhel. The plan of the city is based on Ancient Hindu planning doctrine with the position, shape, scale & dominance between buildings, Temples, public squares all having their own meaning and harmony. There are organically developed compact settlements around Dhulikhel. The old settlements of Newar and Magar lies near the Kathmandu University.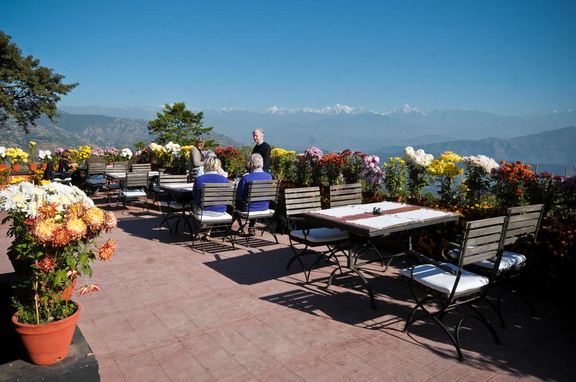 There are numerous Temples in the town. These are the place which is worship by the local people. The Narayan Temple and the Harisiddhi Temples are adorned with profuse wood carvings and frontred by two Garudas. Dhulikhel has also developed as a centre for conference Tourism.