Country: Nepal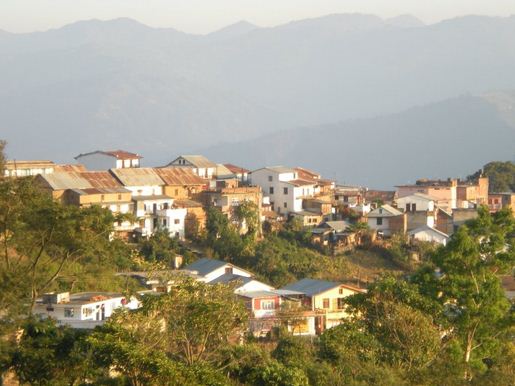 Zone: Koshi
District: Dhankuta
Religions: Hinduism, Buddhist and Kirat
Government Type: Dhankuta Municipality Government of Nepal
Coordinates: 26°59'0"N 87°20'0"E
Total area: 892 sq km
Dhankuta lies in the Eastern part of Nepal. It is a Hill Town which one can enjoy the beauty of the place. Dhankuta Bazaar is on the North South Koshi highway. It is the administrative headquarters for Eastern Development Region. It is an important trading centre. The town of hill sites approximately 13 kilometers north of the regional center. From this quaint town one can see the magnificent and vast panorama of the major peaks of the Eastern Himalaya including Makalu, Lhotse, Kumbhakarna and probably the most famous celebrity in Nepal and tallest Mountain in the world Sagarmatha.
Dhankuta, being one of the famous Districts of the Eastern Development Region and the Koshi Zone is having boundaries of Terhathum and Panchthar Districts at East, Bhojpur and Udayapur Districts at west, Sankhuwasabha District at North, and the Morang and Sunsari Districts at the South. The District administrates thirty five Village Development Committees and one Municipality. Koshi highway is only the way which confluence the National grid. Dhankuta Bazar is not only the district headquarters but also the regional headquarters of the eastern development region.
Dhankuta is a hilly District. The characteristics of the District are almost the same as seen in the other hilly Districts of Nepal. It lies on the lap of Mahabharat Hill. The minimum elevation begins from120msl at Mulghat to the highest peak 2702 msl. The District occupies an area of 891 sq km. The District is 70th largest district of Nepal of the total 75 districts and smallest district among the 25 pilot districts in terms of area occupied by the district. The district has a high gradient as basic character of the hilly area. About twenty seven percent of the total land area falls between 305 and 610 msl. A small area less than one percent, lies between 2135 and 2702 msl. The vegetation zones in the district range from subtropical Sal forest along the Tamur and Arun rivers, and cooler temperate forests on some of the high ridges that mark the watershed between the two catchments.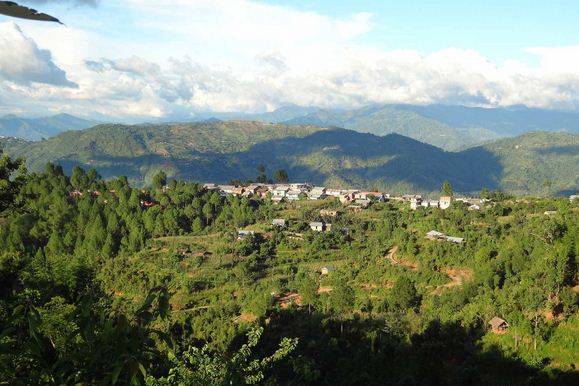 The one can rest at one of the many Lodges or hotels and relax with a cup of hot tea and enjoy the views of the highest point on earth and enjoy the feeling of being so small compared to this giant snow covered mountain. The different accomodations for the traveler and trekkers alike range from average to luxurious. The surrounding area is agricultural and the population is made up of many caste groups, notably Rais and Limbus with increasing numbers of Tibetans.