Country: Nepal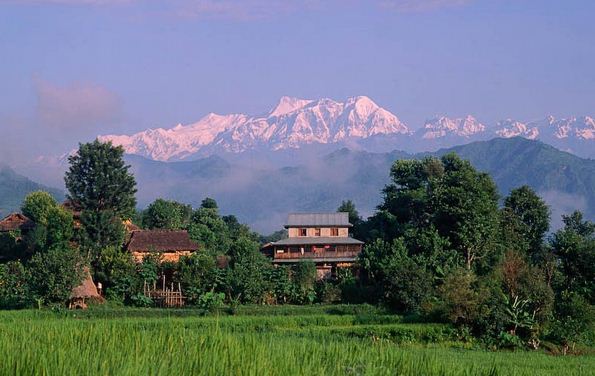 Zone: Gandaki
District: Lamjung
Elevation: 760 m
Region: western
Coordinates: 28°13'52"N 84°22'39"E
Besisahar is a municipality and a district headquarters of lamjung district. It is located in Gandaki zone. Besisahar is a small village in the Lamjung District of Nepal. Situated at an altitude of 1600 meters above the sea level, Besisahar unfolds the panoramic view of gigantic mountains like Dhaulagiri, Annapurna, Manaslu and much more. The major attraction of Besisahar is that it is the starting point of the famous trek The Annapurna Circuit Tourist route. All the trekking in the Annapurna region starts from Besisahar. Also, Marshyandgi River that flows north to south attracts every visitor.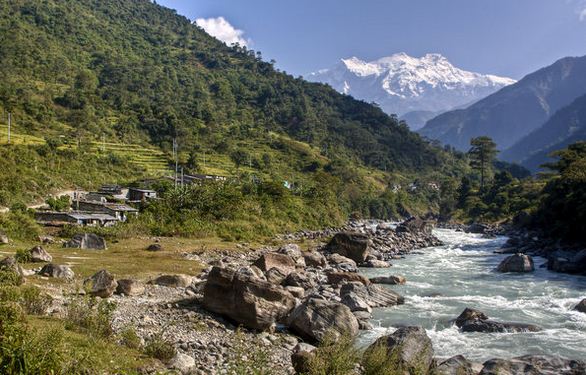 And another famous place that is popular in this region is the Royal Palace of Lumjung. It is the birthplace of Royal Family in 1663 AD. The palace stands in Gaunshahar and is one of the best tourist spots in Lumjung. This part of the country is immensely diverse in terms of geography as well as culture and people residing. Thakalis are the major resident of these places. However, Magars and Gurungs are in equal mass. The customs of the people living in this area are different and this visit is ideal for observing the diversity among the different types of people and their customs. It is a start point of the Annapurna circuit tourist route. Marshyandi River is also located in the Besishar. It flows north to south in the east of Besishar municipality. It is the one of the branch of Gandaki River. The Marshyandi Ridge over the river connects Eastern Lamjung.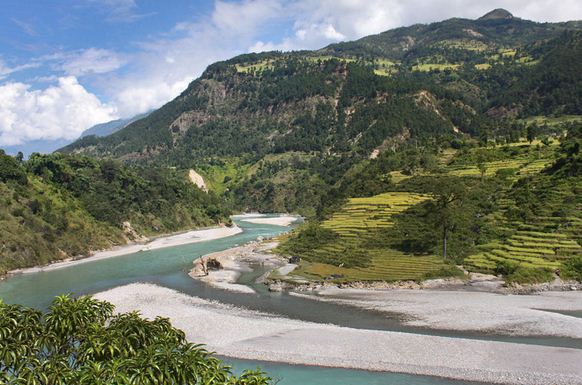 It is a place where a number of exciting things that one can do in Besisahar. From historical sites to cultural attractions, explore the exhaustive list of all other local attractions in Besisahar. Discover new places to see and unique things to do nearby Besisahar. There are amazing sights at Besisahar. There are many lists of attractions and activities to do in Besisahar and nearby areas. It will help one to plan a perfect trip to Besisahar. Highlights of Besisahar includes Best things to do in Besisahar and nearby areas, top attractions to visit such as historical monuments, natural attractions, adventurous and entertainment activities to do. Besisahar Municipality has a warm and sub tropical type of climate with deciduous forest type.