Bikes
Bajaj Pulsar Bikes Price in Nepal
By
|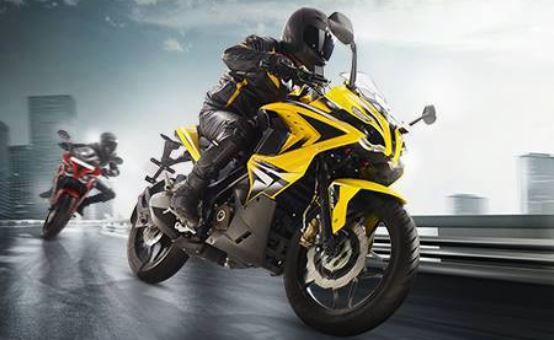 Bajaj Pulsar is a popular Bike Brand Name in Nepal which is imported in Nepal by HH Bajaj since 1998 which is under Golchha Organization, one of the leading corporate company of Nepal. Being authorized dealer of Bajaj Motorcycles of Nepal HH Bajaj has made it easy for the customers of Bajaj Bikes providing as much as bike outlets and service centers all around Nepal. Featuring 150 cc and more power engines Bajaj bikes are attractive with sporty looks. This can be the main reason Bajaj Bikes are more popular among Youngsters. Also Bajaj Bikes are available with easy financing schemes including other facilities such as free servicing for certain times.
As of Today HH Bajaj has around 12 models of Bajaj Bikes to offer among which Bajaj Pulsar models are popular in Nepal, Bajaj Pulsar 150cc, Bajaj Pulsar 180 cc, Bajaj Pulsar 200 NS etc. Beside Bajaj Bikes HH Bajaj also sell KTM Duke Bikes.
Here we are sharing all the Bajaj Bikes that are being sold by HH Bajaj Nepal in Nepal with it's price in Nepal details.